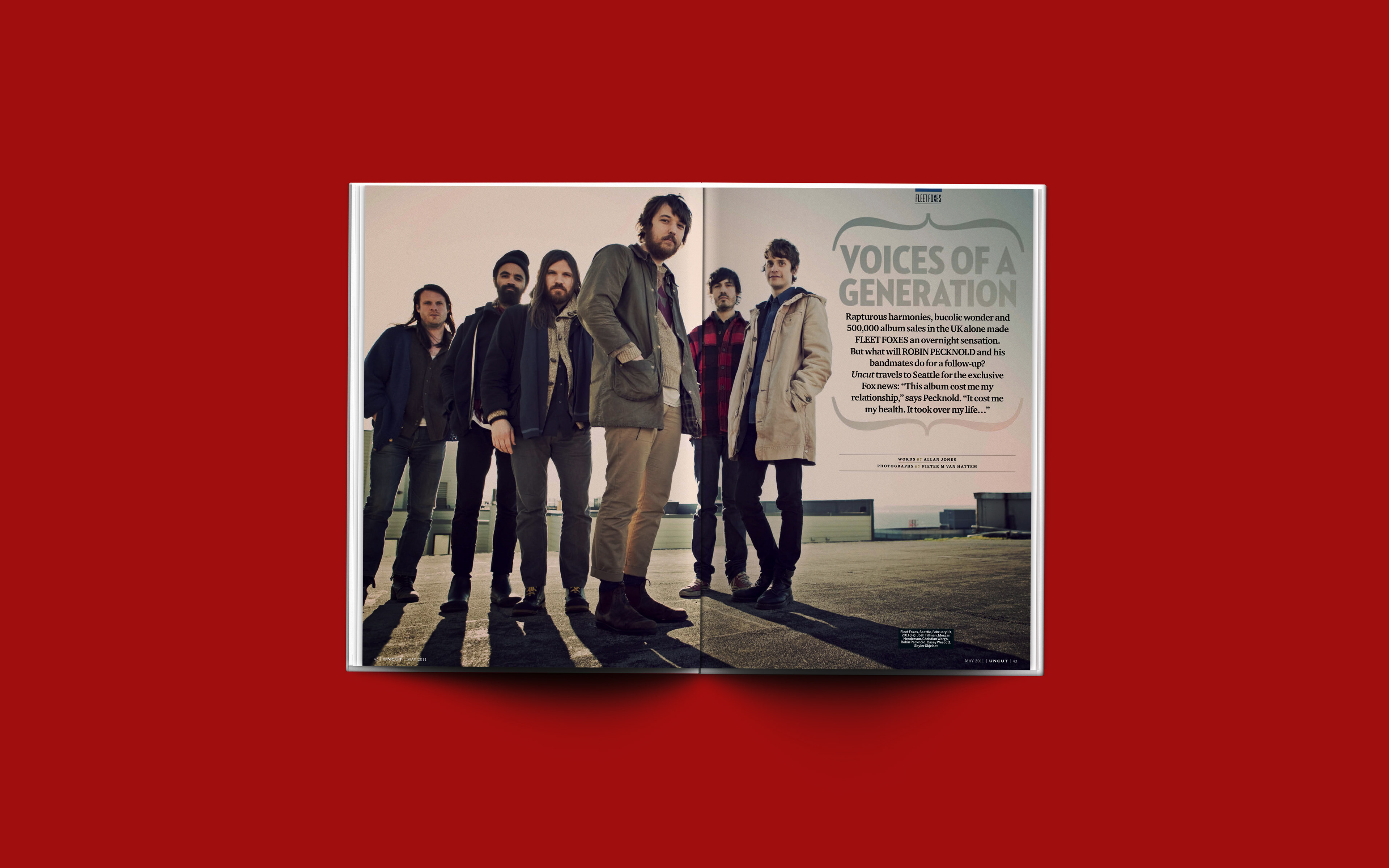 Uncut Magazine was where I first merged my passions of design and music. The creative freedom to design for a subject I loved, not to a client, but to fan / reader allowed a creative freedom that I would come to seek out in all future roles.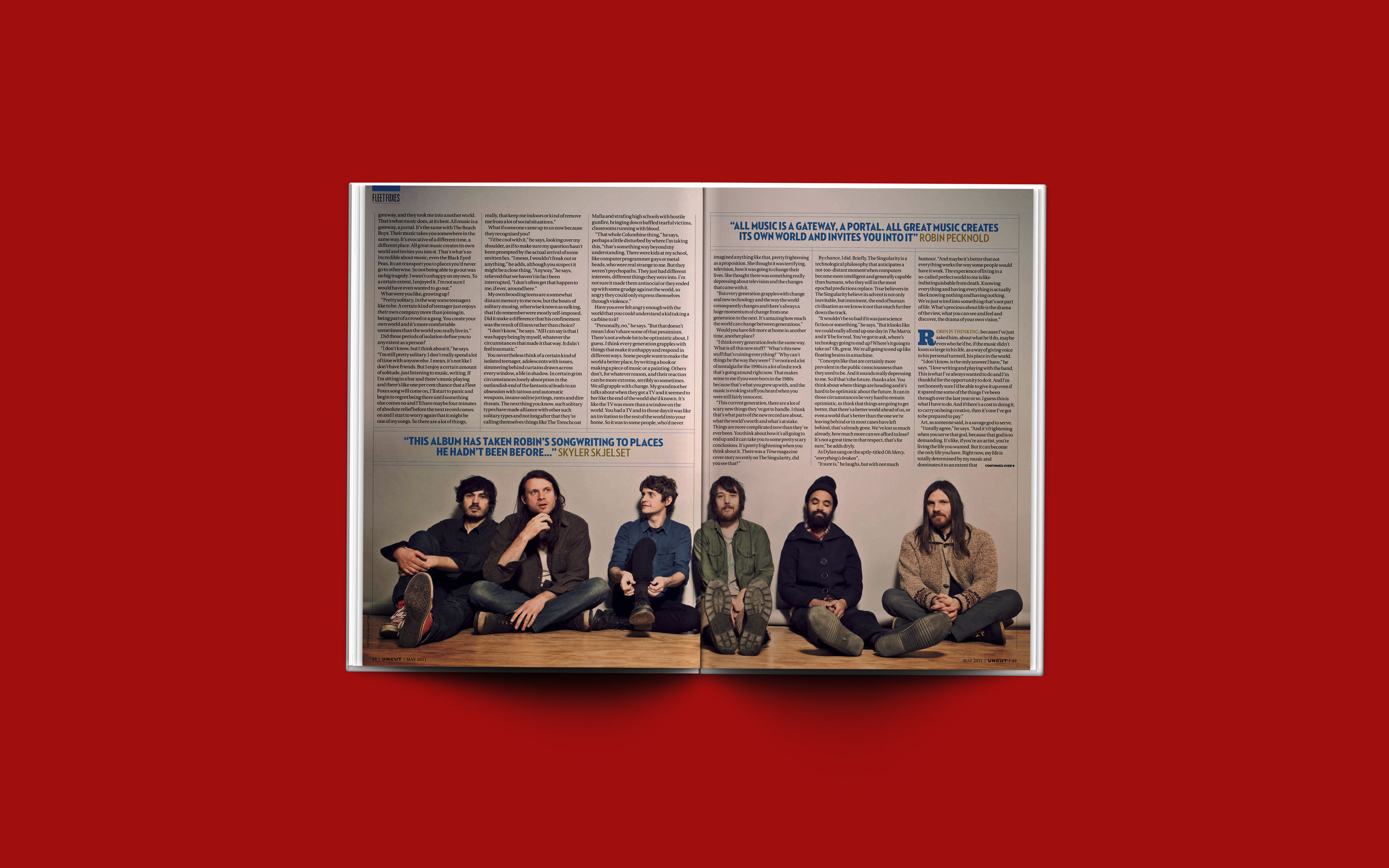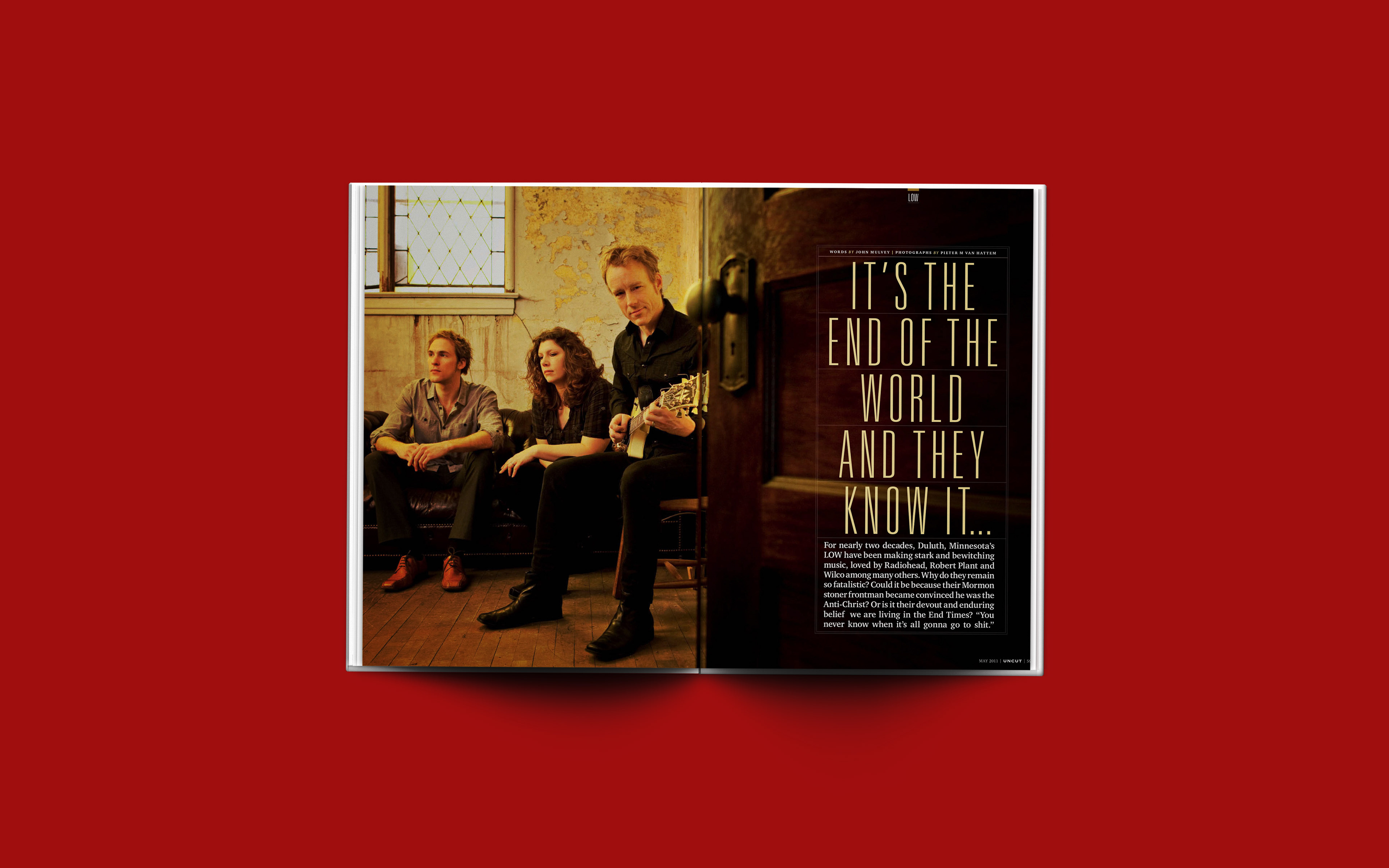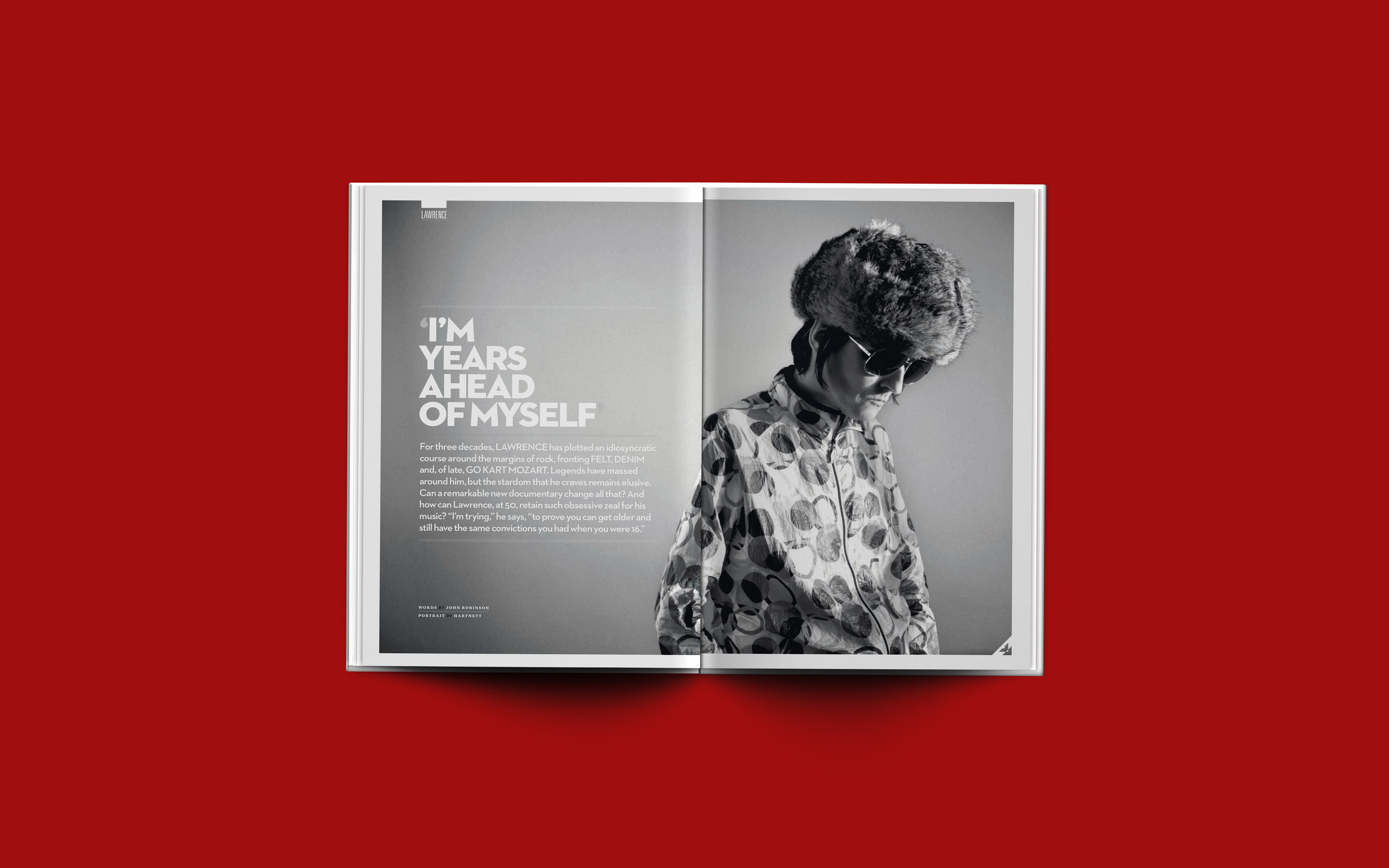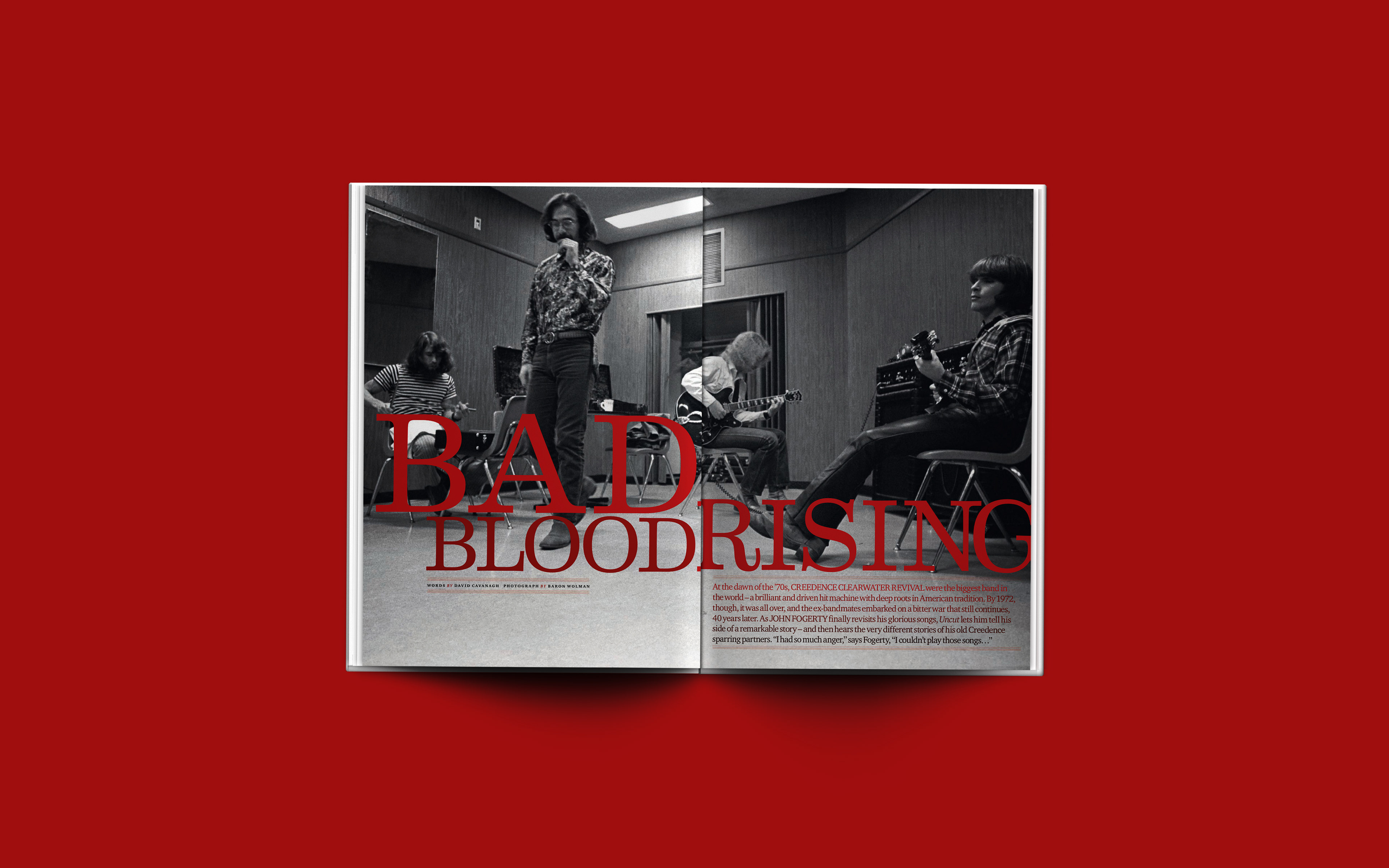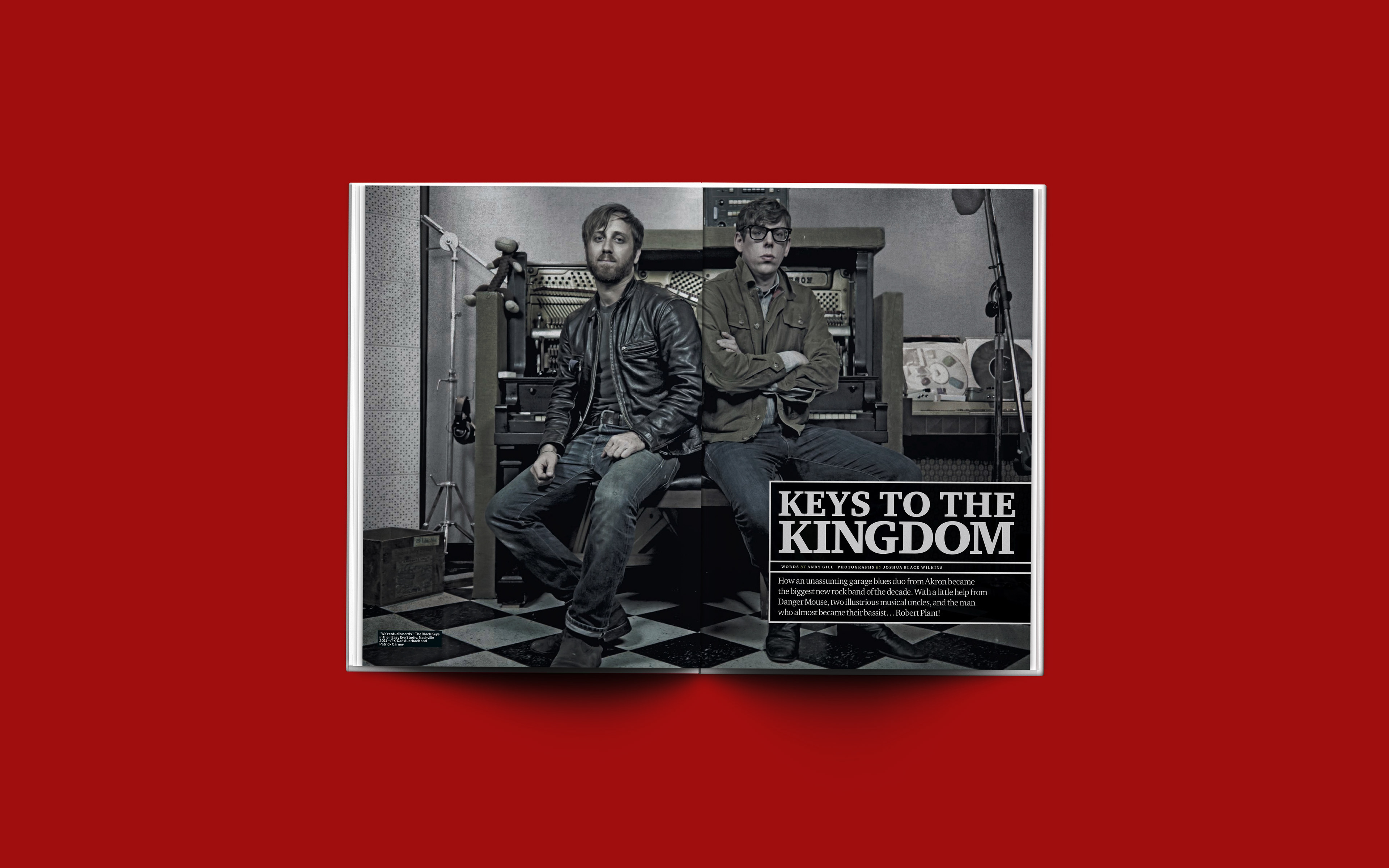 At Wired UK, both as a regular freelance member on the print edition and then migrating to full time as Tablet Producer on the interactive and digital team allowed, not just the freedom of creativity that a design award winning magazine offers. It also allowed the delivery and presentation of content not restricted to static and visual. Commissioning at Wired could include anything from illustration, animation and photography to audio content from father of the internet Tim Berners-Lee, to video of performance artist
Choy Ka Fair
creating improvised dance routines using a 12 Volt Battery, a keyboard and a willing subject.